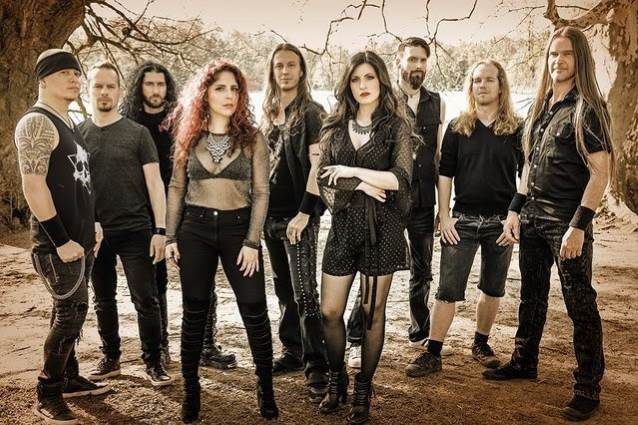 "The Power Process", новое видео группы MAYAN, доступно для просмотра ниже. Эта песня взята из альбома "Dhyana", выпущенного в прошлом сентябре на Nuclear Blast. Трек-лист: 01.

The Rhythm Of Freedom
02. Tornado Of Thoughts - I Don't Think Therefore I Am
03. Saints Don't Die
04. Dhyana
05. Rebirth From Despair
06. The Power Process
07. The Illusory Self
08. Satori
09. Maya - The Veil Of Delusion
10. The Flaming Rage Of God
11. Set Me Free
#Mayan #DeathMetal #Death_Metal #SymphonicMetal #Symphonic_Metal.
Зачытана 5.
Дадаў Aleks 25.04.2019//=date('j',$res['date'])?>//=$monthArray[date('m',$res['date'])]?>//=date('Y',$res['date'])?>
Каментаваць.