DAVID ELLEFSON On Getting Fired From MEGADETH Over Sex Video Scandal: 'I'm Sad That Things Went Down The Way They Did'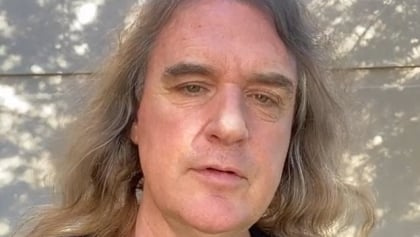 In a new interview with the "Mike Nelson Show", David Ellefson was asked if it's fair to say that Dave Mustaine ran the show in MEGADETH since the bassist rejoined the band in 2010 and that he and the other members of MEGADETH were treated and paid merely as session members prior to his dismissal fr.


Views 1.
Author Aleks 17.08.2022//=date('j',$res['date'])?>//=$monthArray[date('m',$res['date'])]?>//=date('Y',$res['date'])?>
Add comment.